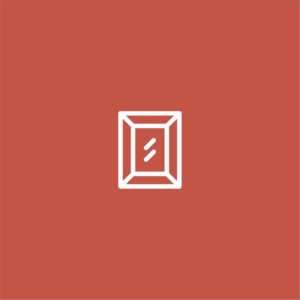 Museum of the Academy of Arts provides the right to reproduce images of the items from the museum's collection to organizations and individuals upon written request.
You can get acquainted with the museum's collections on the official museum's website in the section collection.artsacademymuseum.org, which includes the option of the Personal Account.
Request for images must include the following information:
– Full name, organization name, position;
– the purpose of using images (research purpose without the right to publish, research purpose with the right to publish, development of design and estimate documentation, commercial project); name and brief description of the project;
– collection numbers and / or names of the items, or their description;
– desired format of images: jpeg or tiff, size and resolution (72 or 300 dpi);
– print run of the issue;
– is it planned to use the image on the cover;
– the territory of distribution of the publication (one country / Europe / the whole world, etc.);
– languages of the publication;
– name, address and contact information of the publisher;
– name, address and contact information of the payer who will bear the cost of the right for the images, bank details of the payer;
– the estimated date of publication.
The request for the provision of images should be addressed to the director of the Museum of the Academy of Arts Mr. Aleksei Mudrov, and should be sent to the e-mail addresses info@nimrah.ru or sekretar@nimrah.ru. Our staff will contact you regarding its implementation.
In addition, you can use the Personal Account in the collection.artsacademymuseum.org section of the official website.